Brand: Bobbi Brown
Range: Lip Gloss
Shade: Ultra Violet
Swatched by yours truly: akisa
The Neon & Nudes Collection features 3 new shades in the lipgloss range – Ultra Violet, Cosmic Pink & Citrus.
Seeing as Bobbi Brown lipglosses are the only ones I've ever reached the bottom of, I'm very pleased that she has increased the size of all her lipglosses.  AND FINALLY they now come in a doe wand!!
With soothing botanical extracts, these lipglosses are smoothing with a minty scent, and are really sheer despite the neon appearance in the tube.
Verdict: The sheerness felt like an anti-climax when applied directly on lips. This type of gloss is best for layering over lipsticks to add a twist to fuschias or bring out the purple hues in violets.

I like how it gives a flush of colour on my lips, just don't expect a bright violet shade if worn alone.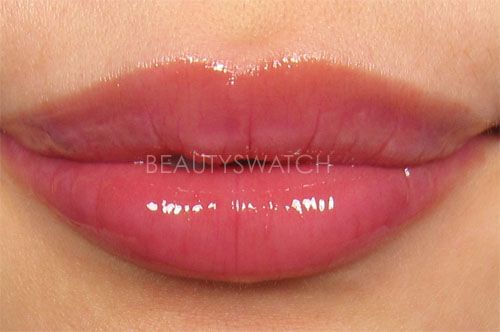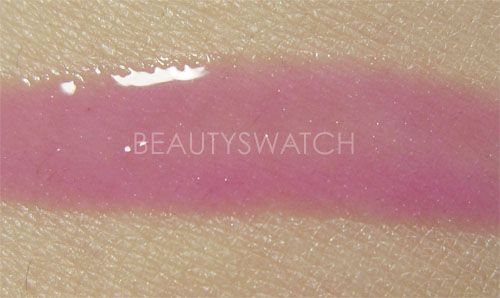 This product was provided for consideration.