Brand: Bobbi Brown
Range: Treatment Lip Shine SPF 15
Shade: Orchid Pink
Swatched by yours truly: Yishan
Treatment Lip Shines are a lightweight lipstick & lip treatment in one, providing long-term moisture with natural Cocoa and Shea Butters Jojoba, Apricot Kernel and Avocado oils.
4 new limited edition shades are now available in time for spring/summer in Australia – Peach Sorbet (pink coral), Pink Seashell (pink nectar), Sunset (Golden Bronze) & Orchid Pink (light heather pink).
Orchid Pink is described as a light heather pink, but on my pigmented lips it comes across as a milky nude pink.
Despite the creamy appearance, the formula is super lightweight, semi-sheer with a moist high shine finish.
My sample of Orchid Pink has more beige in it (which matches the Bobbi Brown website swatch) compared to those photographed by other bloggers which has more pink.
Verdict: Treatment Lip Shines are my work makeup staple, due to their exceptional moisturising properties and semi-sheer moist finish.  Orchid Pink will appeal to those that want a work-appropriate nude-pink lip that will keep lips looking soft throughout the day without looking washed out.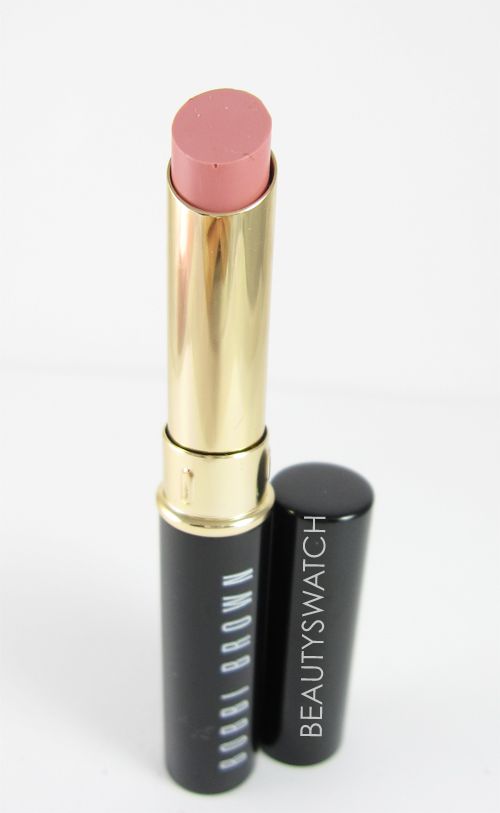 The creamy milky pink finish isn't forgiving on lip flaws, which means you have to be extra diligent with keeping lips flake-free.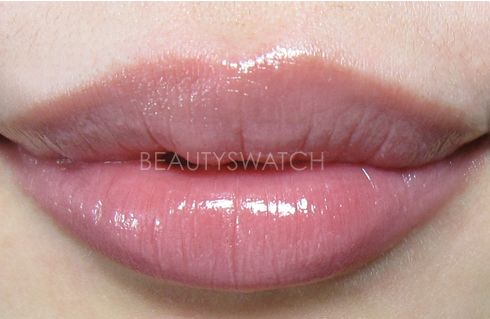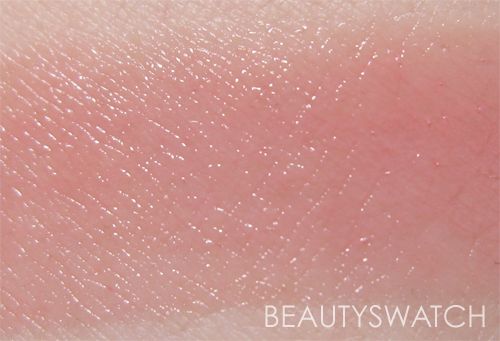 RRP: $46 AUD
This product was provided for consideration.
One Response to "BOBBI BROWN Treatment Lip Shine SPF 15 Orchid Pink – Reviews, Photos, Swatches"