Brand: Becca
Range: Butter Lip Balm SPF20
Shade: Untinted
Swatched by yours truly: akisa
A nourishing lip with natural Tahitian Vanilla, Cocoa Butter, Shea Butter, Honey, Vitamin E and essential fatty acids
SPF 20 protection against sun damage
Feels buttery smooth in a snugly comforting kind of way & softens lips.
Whilst the texture works great under creamy lipsticks, any lip flaws become noticeable again (although slighly softened) once the balm is completely absorbed (around 5 minutes on dry lips).
Packaged in twist top "lock" lid making it secure against mishaps in your makeup bag.
Paraben-free
Verdict:  As much as I love how moisturising & buttery smooth this lip balm is, I find the price tag quite steep ($20 USD / $40 AUD).  Whilst the price is on par with other high-end stick lip balms, for just a few dollars more, Clinique's Repairwear Intensive Lip Treatment ($26 USD / $48 AUD) has anti-aging & provides more & longer-lasting moisture in a stick balm.  Try it if you like a buttery smooth lip balm, but there are other more affordable lip balms out there that work just as well as a lipstick base.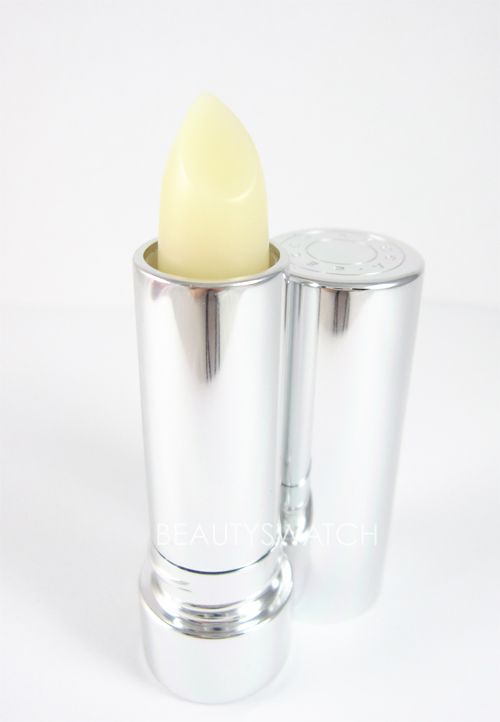 Lips look softened on immediate application, but any flaws return to normal once absorbed.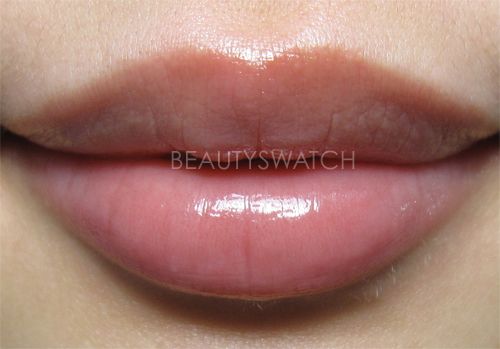 RRP: $40 AUD
This product was provided for consideration.