Brand: Calvin Klein
Range: Delicious Light Glistening Lip Gloss
Shade: Taffy
Swatched by yours truly: akisa
Taffy is a pale milky pink with subtle golden shimmers.
I hesitated whether to review this shade, given it's discontinued – but ESPECIALLY because this lipgloss TASTED OFF possibly due to the product reaching way past its shelf life.  I received it as a GWP and since it's a pretty shade I thought I'd swatch it anyway
Verdict: Just to emphasise how long it's been since the line was discontinued,

Temptalia's swatch of this shade

was dated 2008!  Despite being a lovely shade I wouldn't recommend buying it due to the formula tasting off.  Other than that, the shade is lovely & a close dupe would be

Smashbox Lip Enhancing Gloss in "Pout"

or

Benefit Prrrowl

.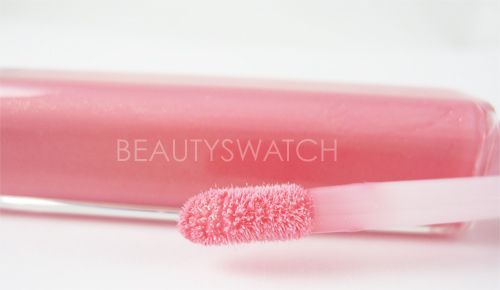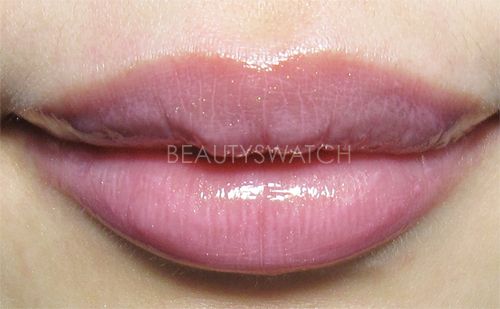 Very pretty, but I'm afraid this lipgloss has gone way past its shelf life.
Don't buy it.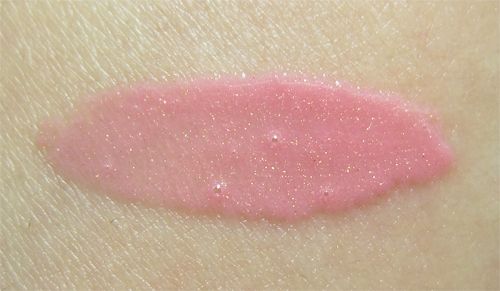 This lipgloss was from a Gift with Purchase.