Brand: Dermalogica
Range: Climate Control Lip Treatment
Swatched by yours truly: akisa
A multi-purpose lip balm that can be used on lips, nose & other dry areas on your face to protect it against the harsh climate.
Formulated with Anti-Ozonate Complex which heals chapped, red skin.
Contains no artificial fragrance or color.
The waxy texture creates an incredibly long lasting thick invisible barrier protecting lips/skin from harsh conditions.
I found the taste quite off putting, as it has a strong taste from the ingredients that gets in the way of tasting food/drink. And because the formula is long lasting, the taste lasts a long time also.
Convenient minimalist packaging that's identical to Mentholatum Deep Moist Lip Balm.
Verdict: Recommended if you need a strong physical barrier to protect your lips/nose (eg. at high altitude or strong wind) and if you don't like your nose to look "wet" from applying regular lip balm.  But as an everyday product I found the taste difficult to put up with.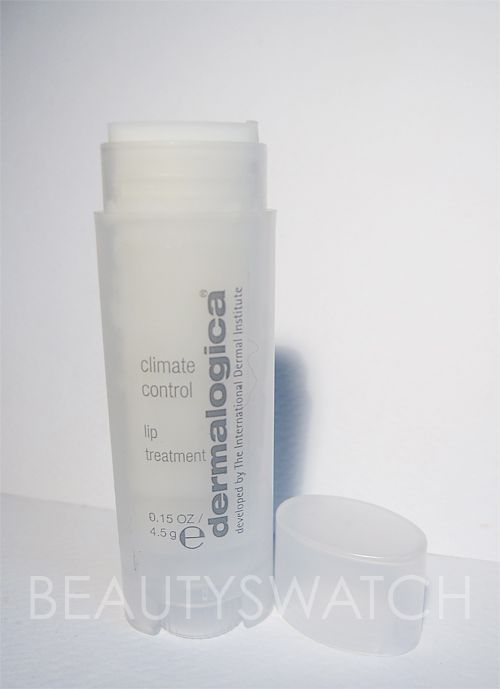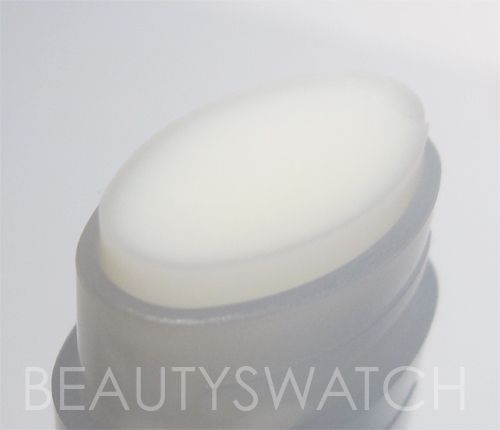 Climate Control focuses on protecting lips with an invisible barrier (and healing) rather than moisturising.
Best worn under another lip product.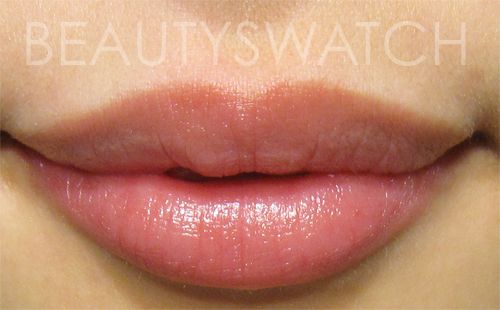 RRP: $19 AUD
This product was sent for consideration.