Brand: Elizabeth Arden
Range: 8 Hour Cream Skin Protectant
Swatched by yours truly: akisa
Cult classic multi-purpose balm that soothes, restores, calms and relieves chapped dry skin & minor skin irritations.
Can also be used to tame brows, add a dewy finish to eyelids & cheekbones, or gloss up lips.
Texture is a very emollient balm due to the high percentage of petrolatum (56.8% to be exact).  Also contains Lanolin, Mineral Oil, Salicylic Acid, Propylparaben, Castor Oil and Corn Oil.
I bought this to apply as a skin barrier to protect my nose, cheeks and lips from

minus 25 degree

weather, and slathered it on my hands overnight to recover from exposure to hard water & extremely low humidity. This kept my skin smooth and protected throughout my month long stay & helped me fake dewiness in a climate where laundry dries indoors in less than half a day.
As a lip product, I find it effective at moisturising and reviving dry "flat looking" lips with a high gloss finish.  Results are moderate when used for overnight lip recovery.
Verdict: Love it as a multi-purpose balm, great for prepping lips while applying makeup. But for speedy recovery of chapped lips overnight, I'd opt for other higher strength lip balms instead.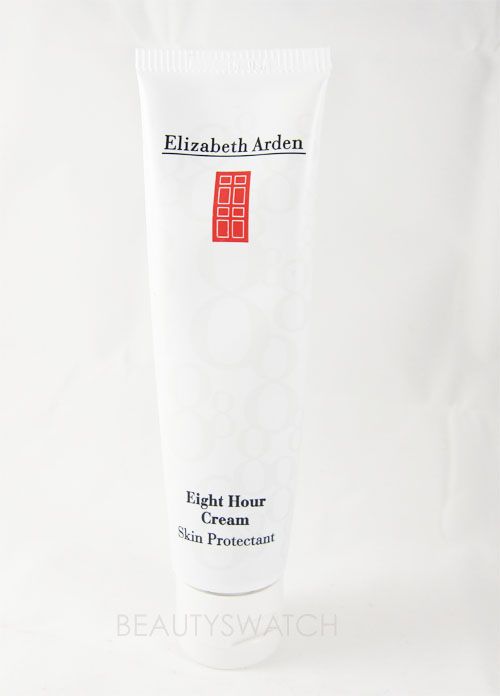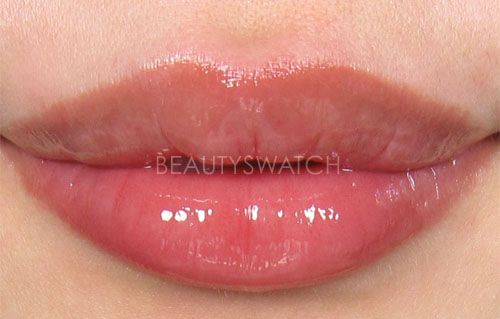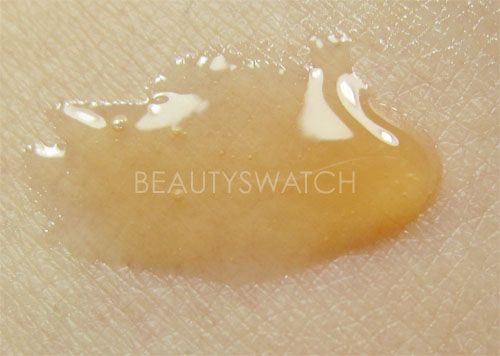 I purchased this product.