Brand: Holika Holika
Range: Enamel Lip Primer
Swatched by yours truly: akisa
This lip primer claims to not only help lipstick stay true to colour &  last all day, but also prevent creasing, lock in moisture and create fuller lips.
When applied on a generous layer of lip balm, this lip primer really does lock in the moisture, as the silicone texture seals the lips leaving a translucent matte finish.
The silicone-like coat doesn't interfere with lipstick & is non-drying.
Simply apply directly from the bullet & use fingers to blend.  It only takes a few sweeps for it to create a smooth even finish.
Verdict: This is by far the best lip concealer I've ever tried.  Although it doesn't hide lip flakes, it doesn't accentuate them either.  Best of all, it seals in your lip moisture and doesn't interfere with the lipstick texture.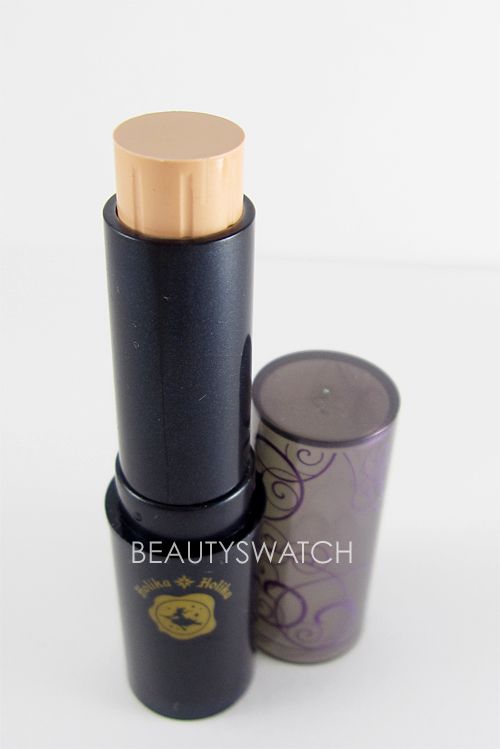 Applied on a generous layer of Maybelline Baby Lips Lip Balm & blended with fingers.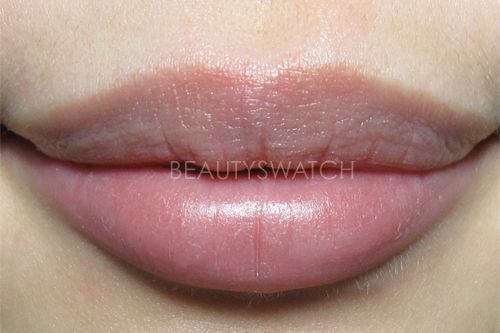 As I don't have uneven lip tones I can't vouch for its ability to conceal those concerns, but if you do try it out let me know!
It does an amazing job at muting intense colours whilst staying true to the original lipstick texture.
The lip concealer is also practically invisible aside from a hint of a silicone finish.
I purchased this from Pretty & Cute.