Brand: INGLOT
Range: Sleeks Cream Lip Paint
Shade: #95
Swatched by yours truly: akisa
Available in 10 shades, #95 is a pink peony creamy gloss with a dessert-like sweet taste.
When I saw the label "Cream Lip Paint" I expected a super thick lip paint with high pigment (like Illamasqua's glosses) but I was surprised to find it was very emollient,  blends very easily & is moderate in both shine & pigment.
Unfortunately I don't have any details on the ingredients. Inglot's website doesn't have any details & I threw away the packaging in haste!
Verdict: Inglot #95 is worth trying if you like peony pinks & you like glosses with moderate shine.  But for the lipgloss collectors out there, I recommend paying a little more for more shine (or shimmer – whichever you prefer), and smoother formula that doesn't sink into lines.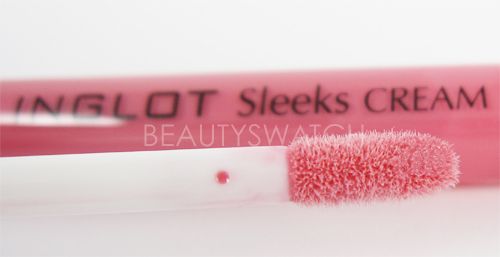 From far it isn't noticeable, but this gloss sinks into lip lines.
To minimise the effect, conceal lips with a lip liner in a similar shade.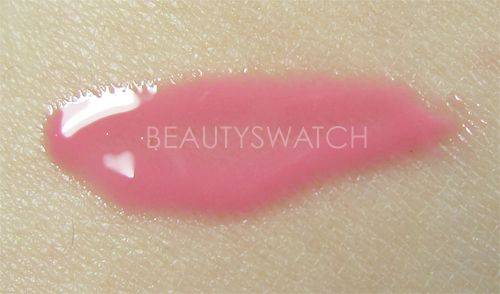 RRP: $22 AUD
I purchased this with my own money from IMATS Sydney 2011.