Brand: Jack Black
Range: Intense Therapy Lip Balm SPF 25
Flavour: Black Tea & Black Berry
Swatched by yours truly: akisa
Jack Black's lip balms are raved all over the blogsphere, and it's not hard to figure out why once you try it.
Rich & emollient in texture, it not only instantly relieves lips from dryness, but softens it and provides long lasting moisture.
The thick barrier not only serves as daytime protection from the elements, but also helps lips recover overnight.
Contains shea butter, avocado oil, Vitamin E, Green Tea & protects lips from both UVA & UVB rays.
Free from petrochemicals and synthetic fragrances.
Comes in a slanted squeeze-tube for hands-free application.
Available in a myriad of flavours, I tried Black Tea & Black Berry – the flavour is true to its name but more subtle than the "afternoon tea" kick I was hoping for.
Verdict: A must-try lip balm that lives up to its hype, loved by both men and women. HG material, highly recommended. Grab it at Sephora & GetJackBlack.com.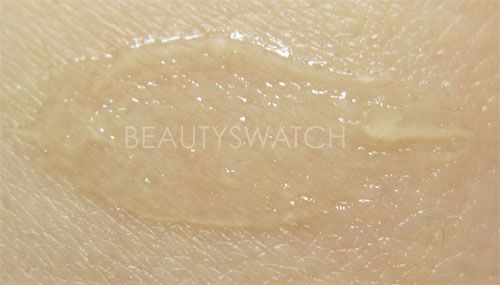 I purchased this product.