Brand: MANNE QUEEN
Range: Lip Concealer
Swatched by yours truly: akisa
Silky smooth lip concealer that melts onto lips to conceal your lip tone.
Contains Hyaluronic Acid, Ceramid, Maxilip, Rice Oil and Olive Oil to prevent dryness and maintain moisture levels
Provides medium coverage on lips, muting down the pigment in your lips but not disguising it completely.
Due to the silky consistency, it's not possible to layer it on without it caking up or sliding around.
As long as you apply a thin layer & press it into your lips, lipstick won't slide around when layered on top.
Verdict: Perfect for toning down the redness in your lips for an ultra-nude look. Also great for muting bold lip shades (eg. yesterday's deep red softened into a raspberry).  If you have uneven lip tones, pair it with a high coverage lipstick with "grip" to ensure you get an even coverage.
Mannequeen Lip Concealer – thin layer on its own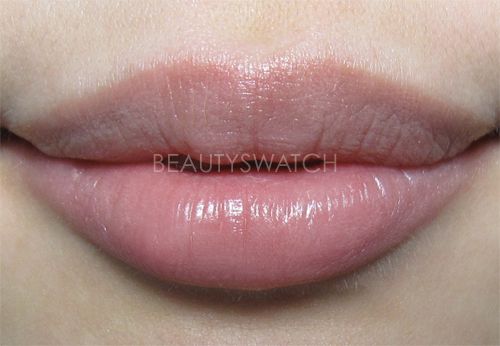 With Couleur Caramel Lipstick layered on top. Click here to see how muted this is compared to the original swatch.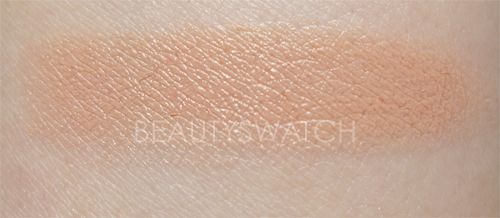 I purchased this product from imomoko.com