Brand: Mary Kay
Range: Satin Lips Lip Balm
Swatched by yours truly: Yishan
Don't let the simple tube packaging fool you!  This lip balm stands out from other regular lip balms in that it is clinically proven to moisturise lips for at least 6 hours whilst providing an invisible barrier.
Any signs of lip flaws are instantly camouflaged leaving you with soothed, glossy smooth lips – thanks to Ceramide 2 and Vitamin A + E derivatives which condition and improve the appearance of skin whilst providing antioixdant protection.
Satin Lips Lip Balm is part of a two step routine, to be used in conjunction with Satin Lips Lip Mask which is a 2 minute mask to exfliate dead surface skin cells.
Fragrance free
Verdict: The perfect lip balm to add to your beauty kit for instantly camouflaging dry lips, flakes, lines (you name it) into a glossy smooth canvas ready for lipstick.  Wearing this under lipstick will slightly sheer out the colour and give it a glossy sheen without any streakiness (as long as the lipstick itself is not prone to streaking).  This is going into my swatching kit for restoring my lips in between swatches!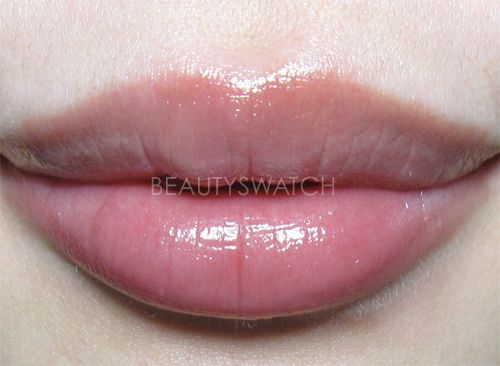 RRP: $26 AUD
Available online or via Mary Kay Independent Beauty Consultants.
This was gifted to me from Valeria who blogs at Ponikuta.com