Brand: Naruko
Range: Healing Lip Essence
Swatched by yours truly: akisa
A fruity scented glossy lip balm with natural ingredients that soften and heal lips
Comes with a massaging roller ball applicator to re-invigorate lips & blend the lip balm evenly
Liquid lip balm texture.
Transforms tired, flat looking lips into a juicy "awakened" pout instantly.
The downside is that the effects are not that long lasting, so you'll need to re-apply frequently.
Key ingredients: licorice, gingko, chamomile, calendula, snow fungus.   Paraben-free.
Verdict: I love this so much I have ordered one to host in an upcoming giveaway so you can experience this lip balm too!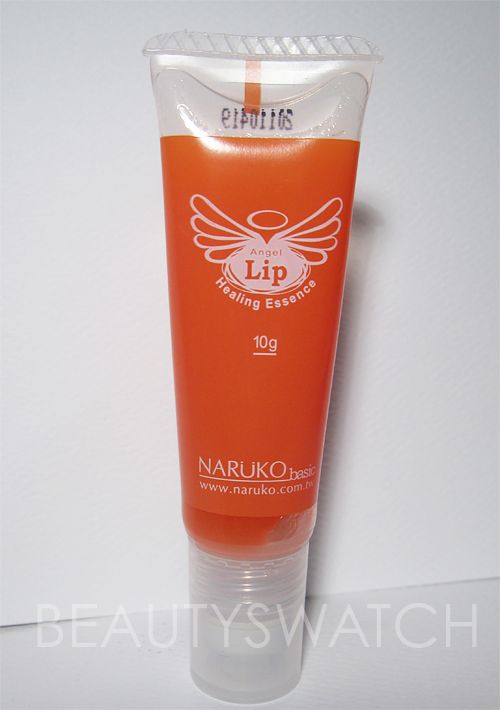 The ball roller design gives a massaging effect & blends the lip essence evenly onto lips.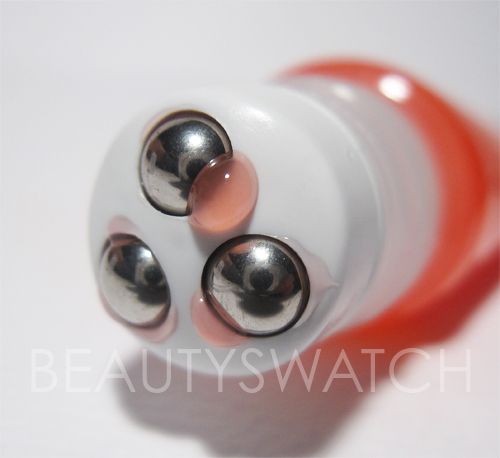 I was hoping for a more peachy finish, but it goes on pretty much clear.
RRP: Approx $6.50 AUD (10g)
I purchased this with my own money.