Brand: Nivea
Range: Lip Butter
Flavours: Unscented, Caramel Cream, Vanilla & Macadamia
Swatched by yours truly: Yishan
Nivea Lip Butters are every bit worth their hype – they're not only dangerously delicious but live up to their claims on rich moisturisation, transforming dull looking lips to a smooth and pampered pout.
Formulated with Shea Butter, mild almond oil and Vitamin E, it instantly melts on lips when applied with none of that "white mask" effect that you often get with shea butter balm.
Smoothes the lip surface & leaves no residue once absorbed, making it a great base under lipsticks that a moisturised
Lips are moisturised both on the surface as well as from within, thanks to Nivea's Hydra IQ deep moisture technology.
Available in 3 flavours – Unscented, Vanilla & Macadamia and Caramel Cream.
Verdict: It's not everyday that my heart skips a beat with mass-market lip balms, but Nivea takes the cake with these lip butters.  The moment of truth came when I was unsuccessful in swatching lipsticks with my regular Maybelline Baby lips, and it wasn't until I used Nivea Lip Butter as a lip base that I was able to take shots of these lipsticks beautifully.  I now use Nivea Lip Butters as my lip base for swatching.  Whilst my favourite is the Unscented flavour, I can't lie that the other flavours are satiating & guaranteed to please a sweet tooth.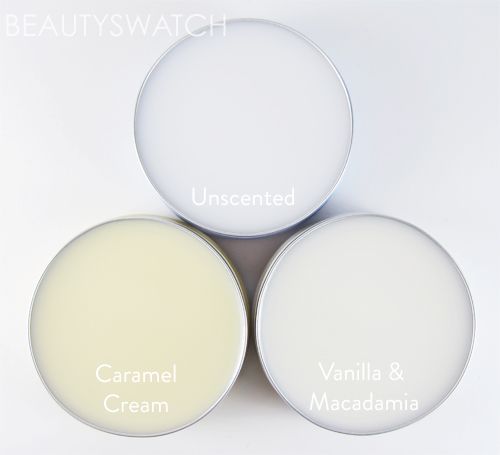 Swatch of Unscented.  It smooths rough edges but not so much lip creases once absorbed.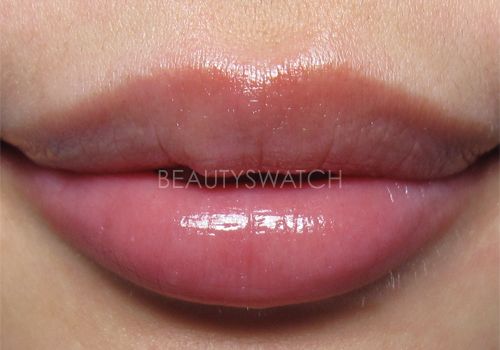 RRP: $5.19 AUD 
These products were provided for consideration.