Brand: NVEY ECO
Range: Hydrating Lip Lustre
Shades: Cristal & Amour Rose
Swatched by yours truly: akisa
NVEY ECO have revamped their packaging of Hydrating Lip Lustres into regular lipgloss tubes & also revamped their 10 shades.
The entire NVEY ECO makeup range is Nature and NSF Organic certified, and their lipglosses are chemical-free, with organic  beeswax, sweet orange extract and Vitamin E.
Cristal is completely sheer with fine illuminating particles, Amour Rose is a peony pink with shimmers.
Aside from being moisturising and light-reflecting, there are no particular sculpting properties (eg. line smoothing, lip re-shaping or plumping)
Verdict: Other than being "green", I am struggling to see why one should fork out a hefty $29.95 AUD for this gloss.  At least with the previous shade range where I featured "Ruby" (no longer available), the gorgeous 3-dimensional metallic plum shade was unique & not easily dupeable by other brands. I suggest the brand either works on their formula or shades (or both) to make it worth our money.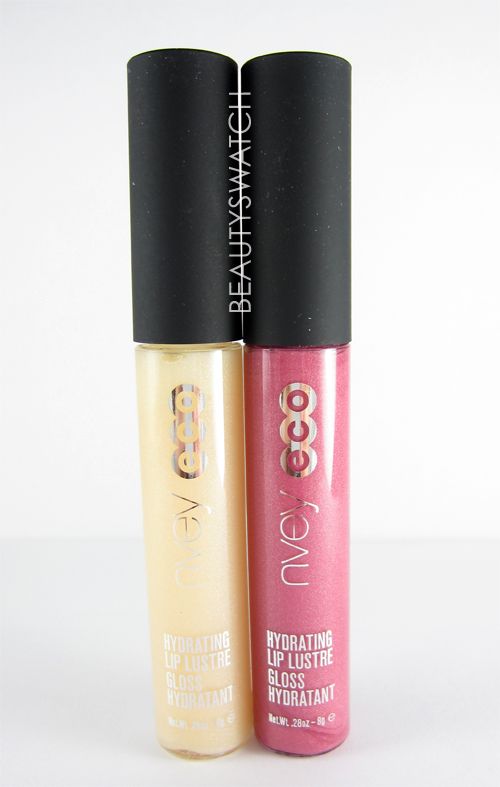 RRP: $29.95 AUD
Available at www.nveyeco.com
These products were provided for consideration.