Brand: OCC
Range: Lip Tar
Shade: Pretty Boy
Swatched by yours truly: Yishan
OCC lip tars are ultra saturated in colour, and combine the longevity of a lipstick with the ease of application of a gloss.
Applies slick and moist, drying down to a satin finish that's surprisingly lightweight despite its highly opaque appearance.
Made with simple formula that contains hemp oil, peppermint oil, Vitamin E.
Does not contain petroleum, parabens, silicone and is 100% vegan and cruelty-free.
Each lip bar comes with a vinyl pouch and a mini lip brush.  All you need is a small drop & use the brush for precise application – a little goes a VERY LONG WAY.
Pretty Boy is a hot pink / fuchsia.
Tip: To prevent feathering, apply the bulk of the product within the main areas of the lip, using only what's left on the brush to define the lip edges to prevent feathering.
Verdict: It's not hard to see why OCC Lip Tars are much loved by so many, with its amazing colour pay off and versatility.  Just a tiny dot on your lip brush will give you a medium coverage stain, whilst another dot or two and you get an opaque lip.  Personally I prefer the stain finish as it's less prone to transferring & I also like how the diffused effect counter-balances with such a strong colour.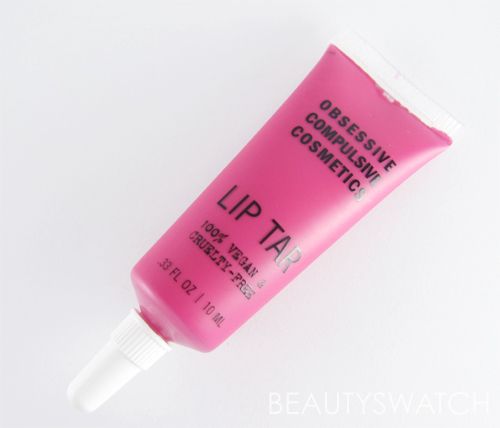 I applied a generous layer for maximum effect, but in reality I'd apply only a quarter of this amount for a fuchsia stain.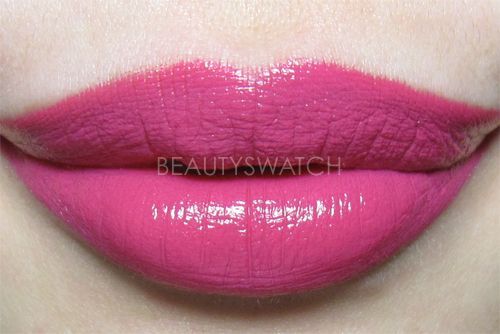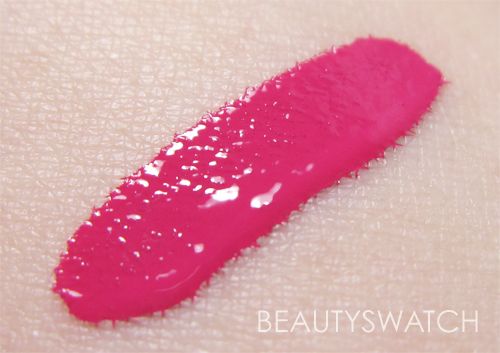 I purchased this product.