Brand: Serge Louis Alvarez
Range: Fruity Gloss
Shade: 51
Swatched by yours truly: akisa
SLA Fruity Glosses are high in shine and pigment, giving a fine vinyl-like finish.
Texture is incredibly smoothing and surprisingly lightweight given the pigment.
Shade 51 is a blood red that's  so pigmented I'm surprised they gave a brush wand instead of a doe wand applicator as it's easy to make mistakes with such a pigmented gloss.
30% natural ingredients, with no parabens, no phenoxyethanol, no PEG and not tested on animals.
Verdict: I'm pleased that the SLA lipglosses are as pigmented as their eyeshadows – the shine and pigment are simply stunning .  However I would give it 5/5 if it came with a doe wand applicator, as the brush wand requires a really steady hand and patience to apply such a high impact shade.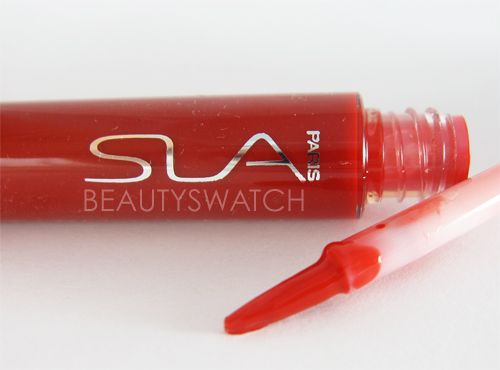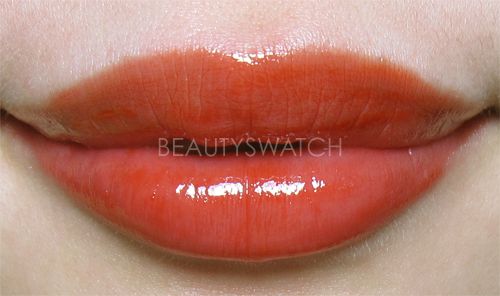 This product was provided for consideration.