Brand: Soap & Glory
Range: Sexy Mother Pucker XL Extreme Plump
Swatched by yours truly: akisa
Extra strength lip plumper, dubbed the "SMP-XL" that achieves "ridiculips".
These claim to be stronger than the Sexy Mother Pucker Lipglosses, but I'm not so sure.  I did experience a thousand more butterflies fluttering on my lips, but the plumping effect was similar on my lips.
However I think this achieves a different purpose to the lipglosses, as the semi-clear formula makes it perfect for layering above matte lipstick, or chapped lips that need to be brought back to life – ASAP.
Although it comes with a slanted applicator, I still like using a lip brush so I don't accidentally over apply & faint from a plumping overdose.
The tingling takes a few minutes to take effect, so be patient… and trust me you won't MISS IT!
Verdict: If you don't mind the butterfly-effect of this lip plumper, this is a MUST-HAVE in my opinion.  My lips are always dry and lifeless at the end of a work day & I always struggle to spruce it up before an evening function.  But one layer of these and my lips were back in business!!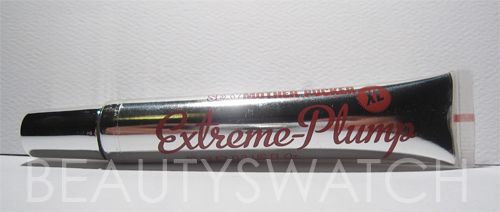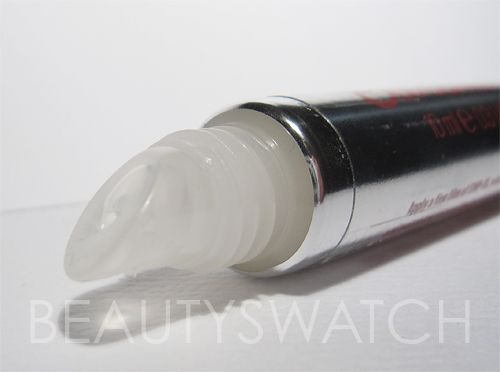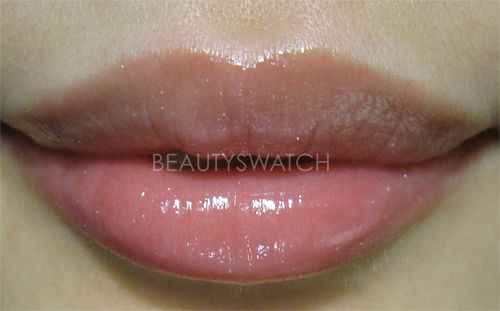 Illamasqua lipsticks are known for being ultra matte & drying without lip balm.
However lip balm under lipstick can make it slide & create creasing.
 Applying the SMP-XL over it however achieves a far better result that doesn't move the lipstick layer.
RRP: $27.96 AUD
This product was sent for consideration.