Brand: Chanel
Range: Rouge Allure Moiré
Shade: Farouche 122
Swatched by yours truly: Yishan
Rouge Allure Moiré is Chanel's newest addition to their signature lipstick range, featuring a refined mother-of-pearl effect for a sophisticated luminous lustre on lips.
Available in 6 permanent shades – Farouche, Ambigue, Indécise, Suprenante, Etonnante, Énigmatique, and 2 limited edition shades – Impulsive and Audacieuse.
Farouche is a chocolate brown with a subtle pearl sheen that's just enough to add luminosity without going as far as frosty.   It's so pigmented that you get full coverage in just few sweeps.
Rouge Allure's are one of my all time favourite lipstick formulas as they're plush and comfortable, apply smoothly both with and without lip balm, don't slip around and once the creaminess sets it becomes a soft satin finish.
Verdict: Farouche will appeal to those with dark skin tones that need rich warm tones in their MLBB shade.  If you're someone that's self-conscious about the fullness of your lips, the plush pearl sheen will give them a soft focus effect that's less intrusive than a glossy finish or less aging than a matte finish.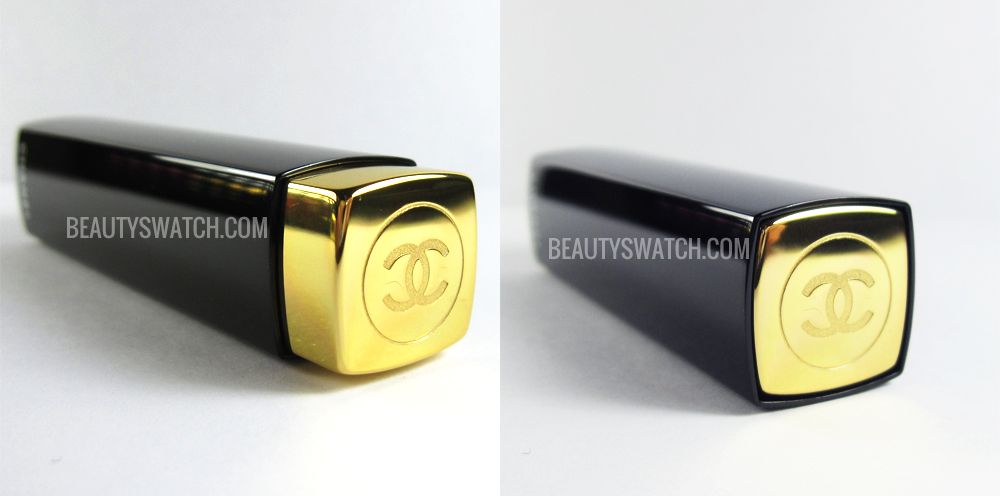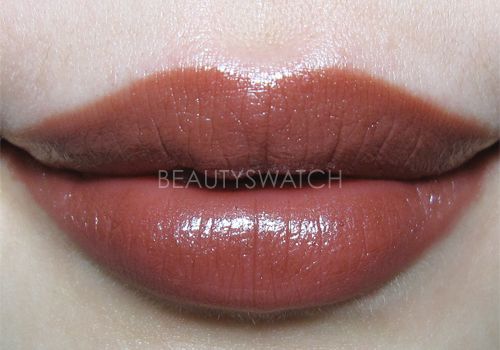 RRP: $50 AUD
This product was provided for consideration.
No Responses to "CHANEL Rouge Allure Moiré – Farouche 122 – Review, Photos, Swatches"