Brand: Chanel
Range: Rouge Allure Moiré
Shade: Indécise 125
Swatched by yours truly: Yishan
Rouge Allure Moiré is Chanel's newest addition to their signature lipstick range, featuring a refined mother-of-pearl effect for a sophisticated luminous lustre on lips.
Available in 6 permanent shades – Farouche, Ambigue, Indécise, Suprenante, Etonnante, Énigmatique, and 2 limited edition shades – Impulsive and Audacieuse.
Indécise is a sheer pearl nude that's simply exquisite.  It somehow manages to deliver an ultra-nude effect thanks to the way the pearl finish glimmers in light, and yet it has a translucence that blends seamlessly with your own lip tone without it looking like a "mask" on your lips, nor a single streak in sight.
Rouge Allure's are one of my all time favourite lipstick formulas as they're plush and comfortable, apply smoothly both with and without lip balm,  don't slip around and once the creaminess sets it becomes a soft satin finish.
Verdict: Indécise is the ultimate sophisticated pearl nude.  The pearl finish is so stunning that I can't stop tilting my head in all sorts of angles in awe of how amazing it looks on my lips in all angles of lighting.

The packaging is the same as the signature Rouge Allure range, where you open/close it with a single click so that it stays in place in your bag.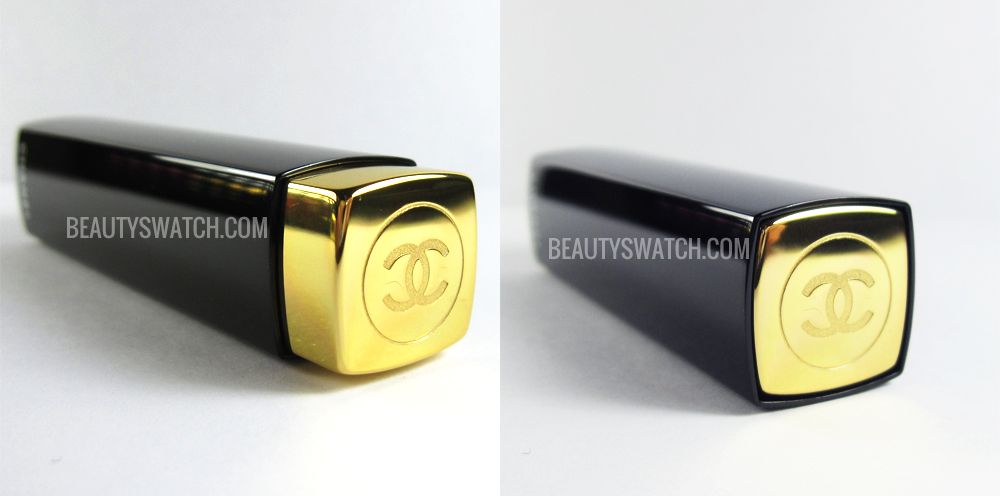 The pearl finish is the most subtle when you look straight ahead, possibly due to my lip shape.
For me it really comes to life once you look sideways, or tilt your head at that "selfie" angle.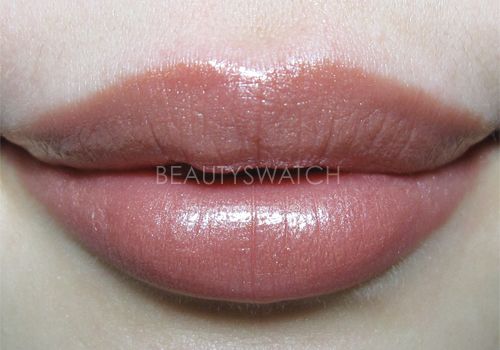 RRP: $50 AUD
This product was provided for consideration.