Brand: Chanel
Range: Rouge Coco
Shade: Gabrielle #19
Swatched by yours truly: Yishan
A modern interpretation of classic creme lip colour as an homage to the rich life and legacy of 'Coco' Chanel
Rouge Coco lipsticks glides smoothly with a creamy finish, and are surprisingly lightweight despite its vibrant pigment.
Incredibly comfortable to wear thanks to Hydratendre complex that softens, soothes and conditions lips, making them look plump and smooth.
You don't actually need any lip balm underneath this lipstick, unless you want to sheer it out or give lips an extra moisture boost.
Finishes range from matte to pearl to soft shimmer
Compared to Rouge Allure, Rouge Coco is more moisturising and slightly less opaque, however Rouge Allure gives lips a bolder & plush appearance – perfect for a statement bold lip.
Finish appears matte without lip balm but actually has a soft creamy slip when you put your lips together.
Gabrielle was an interesting red that caught my surprise,  because it swatched neutral-toned on the back of my hand, but it wasn't until I swatched it on my arm & lips that it became clear that it was a very warm red (I have a neutral skin tone).
 Verdict: The warmth in Gabrielle is subtle based on appearance alone, but it really stands out when it's on my lips.  For this reason I recommend trying this on counter & would pick this for warm or olive skin tones rather than neutral or cool skin tones. Other than that, the polished yet comfortable formula makes Rouge Coco a great choice for everyday sophistication.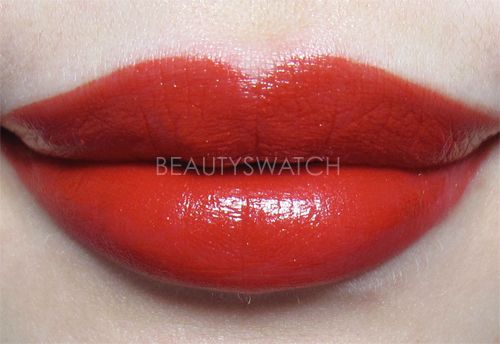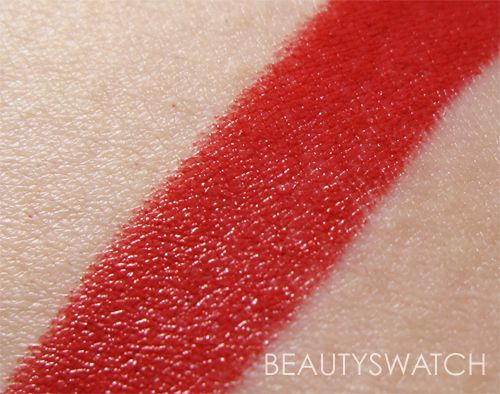 This product was provided for consideration.
One Response to "CHANEL Rouge Coco – Gabrielle #19"