Brand: Dior
Range: Jelly Lip Pen
Shade: Copacabana #516
Swatched by yours truly: Yishan
Dior Jelly Lip Pens were launched as part of the Birds of Paradise Summer 2013 limited edition collection.
They're described as a "colour and shine jelly balm" and give a sheer glossy veil of moisture that's lightweight and perfect for summer.
The jumbo pencil is a wind-up applicator, great for quick slicks on the go without needing to be sharpened.
Whilst it claims to contain the pigment of a lipstick, I'd say that it's more like the pigment of a sheer lipstick.
The shade I received – Copacabana – was a sheer translucent nude beige that adds warmth to your lip tone with super fine shimmers that draw light to your lips.
The texture is buttery smooth, and has a similar jelly texture as the new Dior Addict Be Iconic lipsticks that keeps lips hydrated.
Compared to Clinique Chubby Stick in "Heaping Hazelnut", "Copacabana" is similar in shade, perhaps slightly sheerer but delivers longer lasting moisture.
Available in 4 shades – you can check out the other shades at Paris B's review at her blog My Women Stuff.
Verdict: Dior's Jelly Lip Pen will appeal to those that like their lips dressed in a shimmery veil of moisture with a hint of colour.  Personally I like a bit more colour on the lips & prefer the popsicle finish of Dior Addict Be Iconic Lipsticks.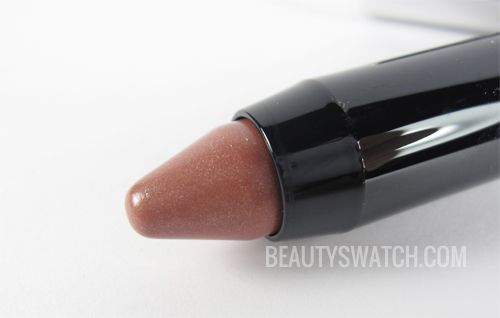 Applied without any lip balm.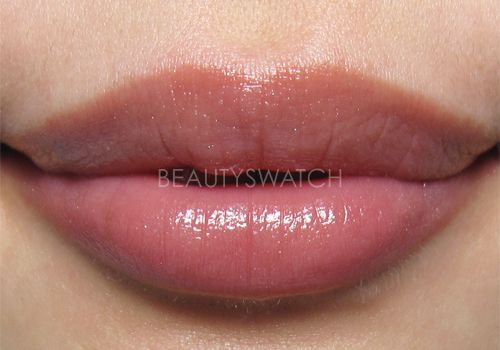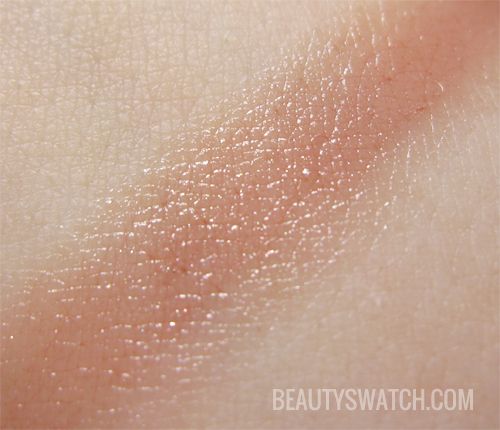 RRP: $47 AUD
This product was provided for consideration.
3 Responses to "DIOR Jelly Lip Pen – Copacabana #516 Reviews, Photos, Swatches"