Brand: Estee Lauder
Range: Violet Underground Collection
Shades: Pure Color Velvet Lipstick (Black Cassis, Violet Crush) and Pure Color Gloss (Chaotic Currant, Rebellious Violet)
Swatched by yours truly: Yishan
The inspiration for Estee Lauder's 2013 spring collection is the "ultimate fusion of high style and street chic", with deep, vibrant violet and fuschia tones.
The violets in the collection consist of Pure Color Velvet Lipstick in Violet Crush (plush matte violet), and Pure Color Gloss in Rebellious Violet (dazzling violet) that has layers of crystal reflection.
The deep wine shades consist of Pure Color Velvet Lipstick in Black Cassis (plush matte deep wine) and Pure Color Gloss in Chaotic Currant (plum wine) that's high in shine.
The lipsticks are matte & non-drying, however I recommend wearing them on well conditioned lips to prevent lip flaws from being accentuated.
I also found the lipstick sit well on some lip balms over others – my first attempt at swatching was not nearly as successful as the second attempt where I used Nivea Lip Butter, which softened lips without altering the lipstick texture.
The lipsticks look fine on their own provided your lips are in excellent condition, but I find they have more oomph once paired with the matching gloss – not to mention that it also hides a few lip flaws or two.
As for wearing glosses on their own, Rebellious Violet gives lips a polished wash of violet and sit better on lips than Chaotic Currant.
Verdict: Whilst both shades are beautiful in their own ways, the violets in this collection were the ones that really pulled at my heart strings.  Tom Pecheux has really nailed the violet shade that I've been coveting, giving it a sophisticated edgy look.   Whichever shade of the two that pulls your heart strings, I recommend getting both the lipstick & gloss.

Random fact: I have a habit of drawing over the lip line with dark shades for an opulent look, whereas I tend to "stay within the lines" with feminine shades.
Both lip images are swatched over a layer of Nivea Lip Butter that's been pressed into the lips.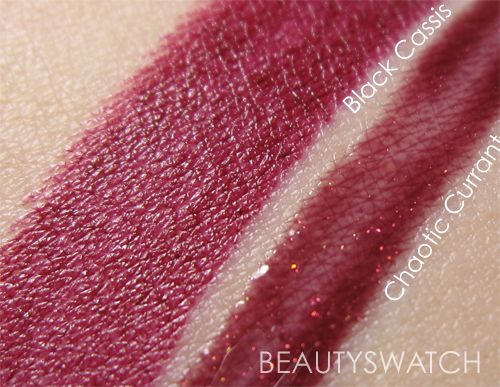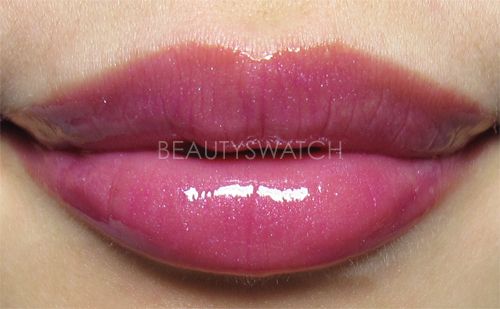 Rebellious Violet on its own.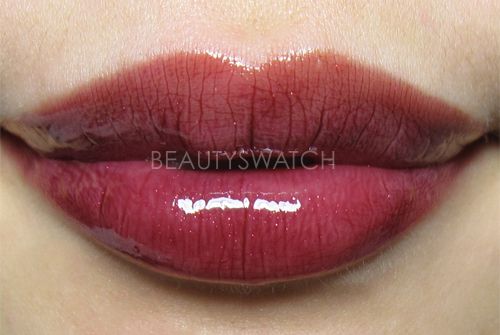 Chaotic Currant on its own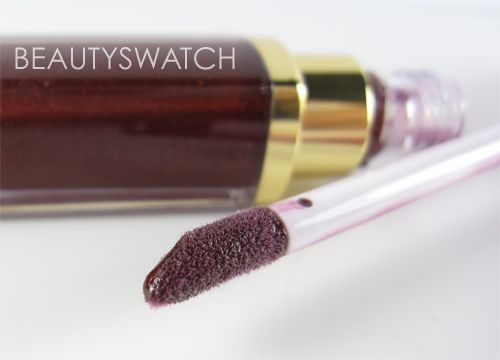 These products were provided for consideration.
4 Responses to "ESTEE LAUDER Violet Underground Collection – Reviews, Photos, Swatches"