Brand: Giorgio Armani
Range: Sheer Lipstick
Shade: #34
Swatched by yours truly: akisa
Really hydrating yet ultra translucent and lightweight that enhances the natural tone of your own lips.
No shimmers, no frost or creams.  Just translucent, juicy tinted lips.
Shade 34 is not listed on the US website, but it's a red brick shade that's a lovely autumn shade, or a neutral red for warmer skintones.
Shade 8 from the same range is what I'm wearing in all my avatars on Twitter, Facebook etc.
Verdict: If get excited by bold lips but like to keep it subtle, this is the lipstick for you.  Highly recommended for those who struggle with lipstick formulas that blend well with your lip surface / lip tone.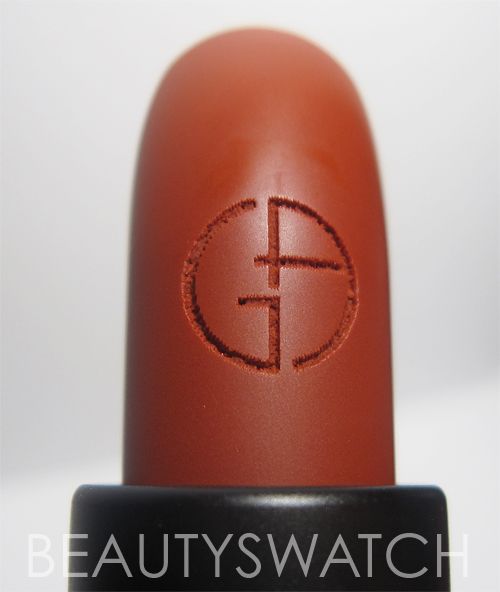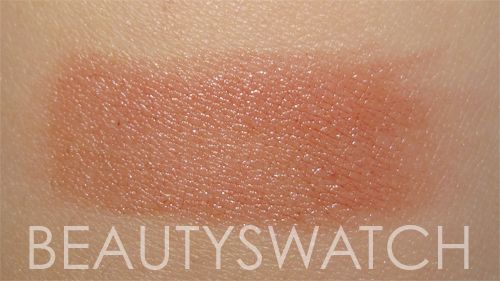 This product was sent for consideration.