Brand: Guerlain
Range: Rouge G L'Extrait
Shade: Orgueil M69
Swatched by yours truly: Yishan
A hybrid between a lipstick and a gloss, L'Extrait is liquid yet creamy, velvety yet lightweight and SUPER pigmented.
The liquid formula takes moments to set – thankfully not immediately, which gives you time to define your lip shape & correct bloopers.
It sets into a velvet matte finish that's surprisingly soft, comfortable and not at all drying and doesn't feather.  However it's not transfer proof – even after blotting and setting it will still transfer a little.
It will last for as many hours as you can go without eating, and softens in intensity over time but not in pigment.  If you don't wipe down your lips after eating, the pigment remains at around 80% even 4 hours after application.  But I can't resist a good wipe down after a meal to make sure my lips start off with a clean canvas when touching up.
The soft formula is thanks to an exotic blend of Guggul resin (smoothing),  hyaluronic acid (plumping), and Tiger Grass (collagen stimulating) which moisturise lips continuously for hours until you wipe it off.
Orgueil is a deep wine with warm tones.   I chose this shade over the others because I have a weakness for matte textures in decadent shades.
Verdict: My decadent velvet wine lip attracted compliments left right and centre, and it's now my new favourite statement lip colour! I recommend applying the bulk of the product in the centre of the lips, using only the excess to define lip edges to avoid any gloopy bits that can be tricky to correct once set.  A must-try for lipstick lovers.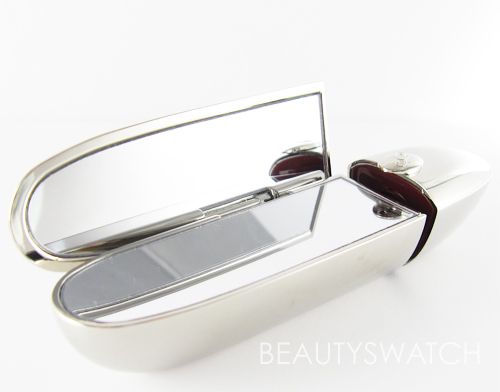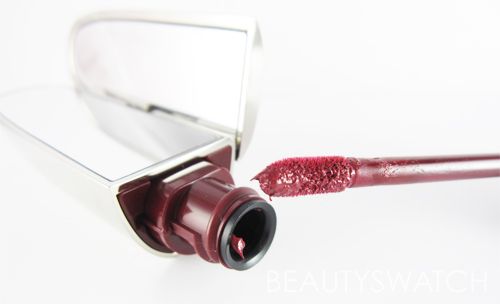 I drew over my natural lip line to show you that the texture is fluid enough to create a crisp line with this doe wand applicator.
As you can see it's not a dry matte finish but looks soft and comfortable with amazing coverage.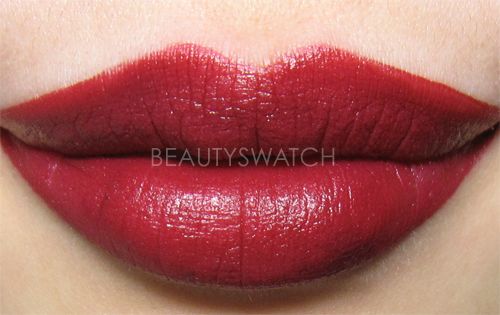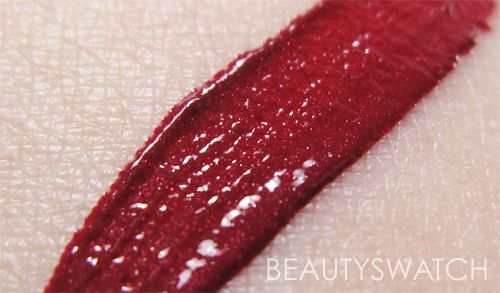 I purchased this product.
11 Responses to "GUERLAIN Rouge G L'Extrait Orgueil M69 – Reviews, Photos, Swatches"