Brand: Jane Iredale
Range: Lip Crayons
Shade: Naughty
Swatched by yours truly: akisa
When

Adore Beauty

contacted me and asked me which lip product I'd like to feature, I picked Jane Iredale to showcase more mineral lip products & chose Lip Crayons as they're easier to control than pigmented lipstick.  Hope you like it! 
Creamy & mineral based, these are pigmented initially, sheer once blended and can be builded up again for more impact.
Contains botanical oils and waxes to moisturise and condition.
Available in 5 shades – Tempting (mauve), Tasty (pink), Juicy (peach), Luscious (brown) and Naughty (brick red)
Verdict: Because this lip crayon is so pigmented, you really need to blend it evenly to control the coverage and avoid it sinking into lip lines.  It's less shiny and higher maintenance than other lip crayons, but in exchange you get a creamy pigmented finish.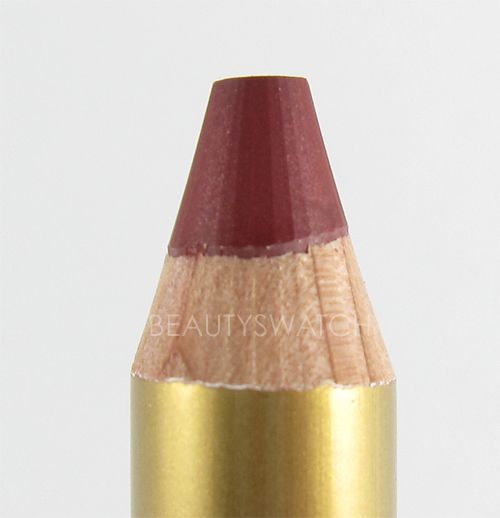 Applied on lip prepped with Blistex Complete Moisture Balm & blended with a lip brush.

This product was provided by Adore Beauty for consideration.