Brand: Revlon
Range: Super Lustruous Lipstick
Shade: Liptember Red (exclusive to Liptember 2013)
Swatched by yours truly: Yishan
I first supported Liptember in 2010,  an annual fund raising initiative that's all about having fun with Lipsticks, and funds raised during the month of September are donated to Liptember's mental health beneficiaries, the Centre for Women's Mental Health and Lifeline.  Supporting Liptember raises vital funds for national research, programs and prevention strategies.
There are 2 ways you can support the cause. Simply purchase an official Liptember Lippy shade, or go the extra mile and register online with Liptember.com.au to seek sponsorship to wear the official lippy shade for the entire month of September for the cause.
Where to find it:  In 2013 you'll be able to find the official Liptember Lippy in all Chemist Warehouse, My Chemist and My Beauty Spot stores nationwide.
Liptember Red is a creamy smooth poppy red in Revlon's Super Lustruous formula, and is flattering on most skin tones.   You can also check out Jenny's swatch of Liptember Pink here.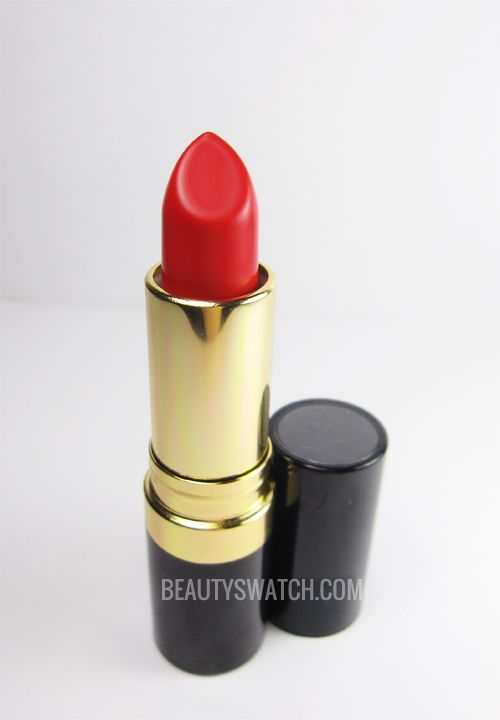 Swatched over lip balm.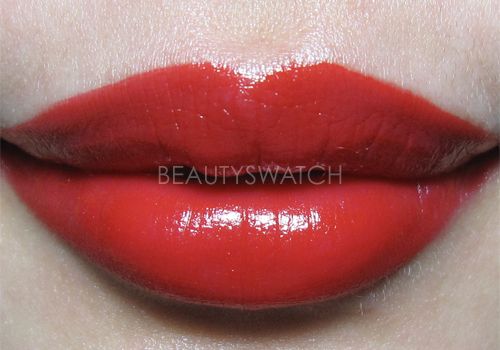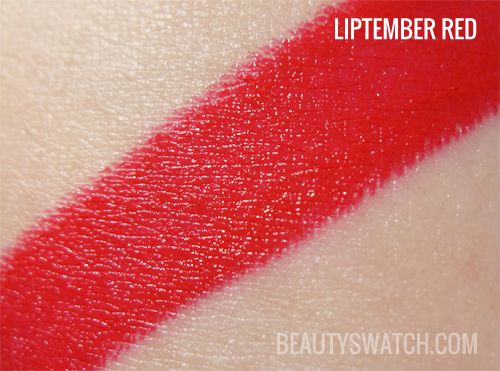 RRP: $9.99 AUD exclusively during Liptember 2013
Visit the Liptember Facebook page or official website for more details.
This product was provided for consideration.
2 Responses to "Liptember 2013: Kiss the blues away with Liptember Red"