Brand: MAC
Range: Cremesheen Glass
Shade: Meteoric (Heavenly Creatures Collection – Limited Edition)
Swatched by yours truly: akisa
Meteroicis a limited edition shade described as a "midtone vibrant coral".   On my lips it's more of an everyday coral gloss with fine golden shimmers that give lips a glisten finish.
As with all Cremesheen Glasses, it's a semi-translucent cream gloss that's soft, comfortable and non-sticky.
Despite the creamy consistency, it sat smoothly on lips without sinking into lip lines at all – two thumbs up!!
Once absorbed, it looks very natural – like a sheer peachy tint as opposed to a statement coral glossy lip.
Verdict: Try Cremesheen Glass if you like a gloss that's soft (not thick or thin) that leaves a satin shine, and try it in Meteroic if you like a natural coral tint.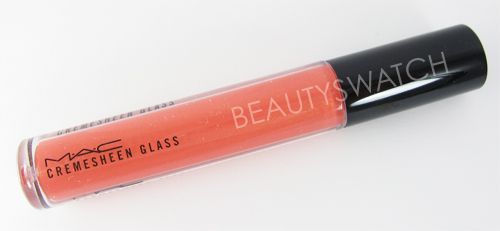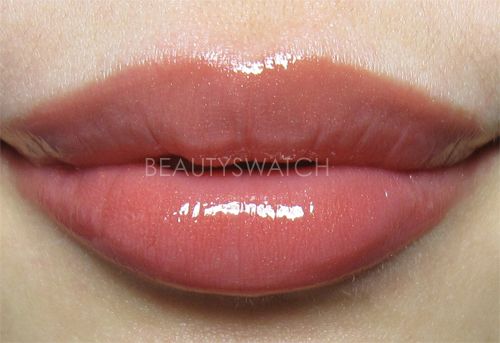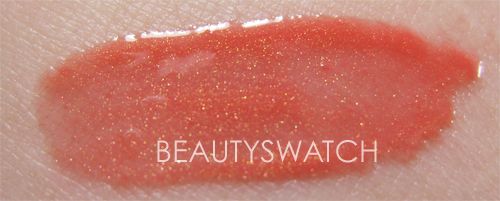 RRP: $43 AUD
This product was provided for consideration.
2 Responses to "MAC Cremesheen Glass – Meteoric"