Brand: MAC
Range: Lipstick
Shade: Fire Sign (Heavenly Creatures Collection)
Swatched by yours truly: akisa
Fire Sign is much more gorgeous on the lips than it looks on the tube – a sheer raspberry red in a lustre finish.  On Mac's website it's simply described as "red-pink".
It blends so seamlessly that you don't really need a lip brush for a tinted effect, but you can layer it on for more coverage.
As lustre finishes are not known for their moisturising properties, I recommend wearing this over a moisturising lip balm.
Verdict:  This shade will appeal to those that like an effortless raspberry lip that is a fusion of vibrancy and translucency.  Great for pigmented lips for a "my lips but WAY better" flush of colour.
Swatched over a generous layer of Maybelline Baby Lips Lip Balm.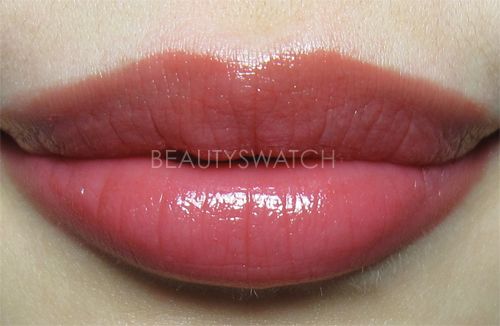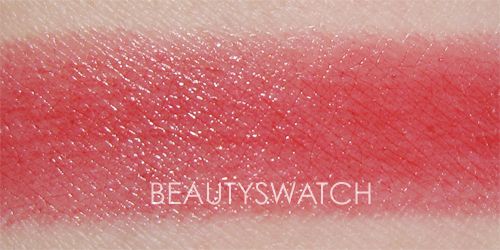 RRP: $36 AUD
This product was provided for consideration.