Brand: Molton Brown
Range: Pep-Rich Lip Booster
Swatched by yours truly: Yishan
Molton Brown Pep-Rich Lip Booster features a collagen-boosting peptide that gives the appearance of fuller lips, papaya extract (exfoliates & smoothes) and african mango (softens and protects).
Texture is balmy with a clear shimmery appearance.
To use, wind up the applicator to extract a small amount on the lip brush & smooth onto lips.
On immediate application, my lips appeared fuller, lines softened and moisturised.  I repeat – results are IMMEDIATE.
Verdict: The pictures speak for themselves – I am AMAZED at the results & am hooked on this like crack.  The sad part is that for $59 AUD it only contains 3.5ml of product and has an expiry of 6 months!! That makes this lip balm more expensive than high end eye creams.  I'm pacing myself for the remaining 6 months of use, reserving it only for special occasions and lip tutorials.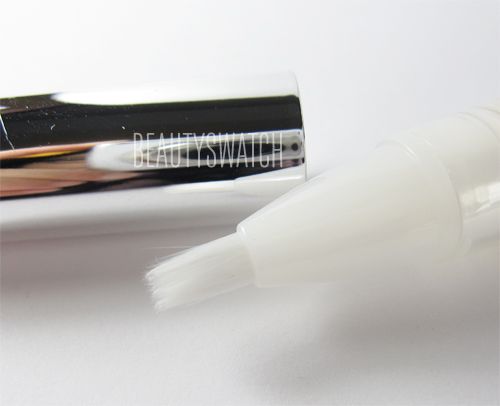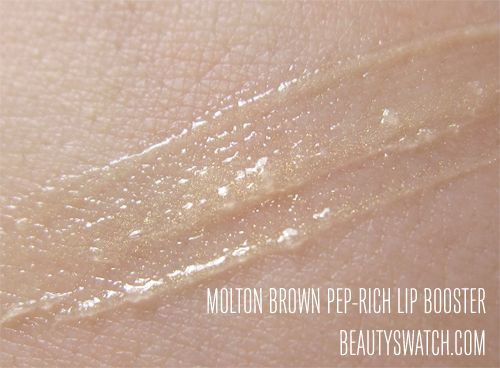 RRP: $59 AUD (3.5ml) available at Molton Brown at & David Jones (Australia)
This product was provided for consideration.