Brand: Natio
Range: Moisturising Lip Balm SPF 30+
Swatched by yours truly: akisa
A lip conditioning balm with SPF 30+ protection to moisturise and protect lips.
Moisturising & softens lips, with Vitamin E and Aloe Vera to condition the skin.
Claims to be water resistant for up to 4 hours! Not that I can tell.
No taste at all – versatile for everyone
Verdict: Two thumbs up for being highly moisturising, high in SPF and less than 5 bucks! Compared to Auscreen Lip Balm SPF 30, this gives less of a glossy sheen.  But the upside is that this is available for individual purchase, whereas Auscreen comes in a mini pack.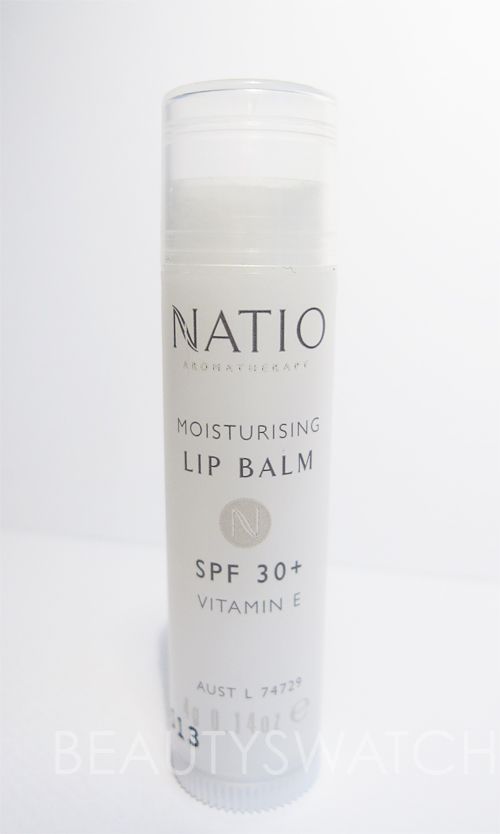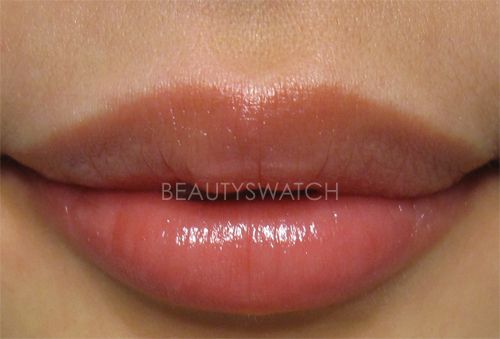 RRP: $4.95 AUD
This product was gifted to me.
3 Responses to "NATIO Moisturising Lip Balm SPF 30+"