Brand: Panier des Sens
Range: Honey Lip Balm
Swatched by yours truly: Yishan
Panier des Sens Honey Lip Balm (made in France) is formulated with organic honey extracts, apricot oil and shea butter.
The brand ethos is focused on keeping a low carbon footprint, and the packaging is designed to be light and recyclable.
Texture is very emollient and melts very quickly upon contact with the skin.  The scent is more buttery than of honey.
Provides very light moisture only and absorbs quickly.
Verdict: This lip balm was too light for me, and didn't provide my lips with enough moisture even with repeat application as my lips are very dry.  It's also not really a healing lip balm, so I'd only suggest this to those who don't suffer from dry lips and like the idea of a lightweight balm that absorbs easily.  On a positive note, I really like the packaging, typography and all.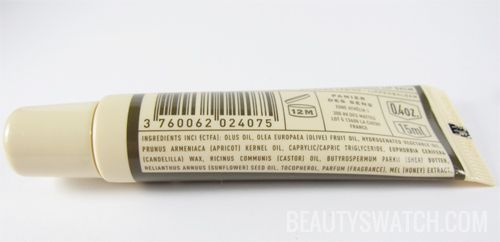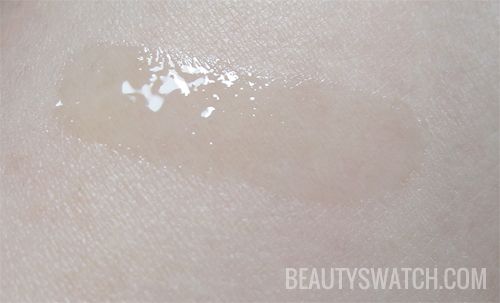 RRP: $9.95 AUD
Available from www.Saison.com.au
This product was provided for consideration.