Brand: Revlon
Range: ColorBurst Lip Butter
Shades: Fig Jam, Candy Apple, Cotton Candy, Berry Smoothie, Sugar Plum, Créme Brulee
Swatched by yours truly: akisa
Say goodbye to dull, dry lips with Revlon ColorBurst Lip Butters, the most highly raved lipstick on the internet, with bloggers & Youtubers in a craze over the buttery smooth, hydrating balmy texture of this sheer lipstick.
Available in 20 "mouth watering" shades, these contain a combination of Mango, Shea and Coconut Butters to soothe lips naturally
Sheer when applied directly from the tube, but buildable to medium(ish) coverage if applied with a lip brush.  Finish is juicy & high in shine.
Naturally scented with vanilla
Disguises dry and tired lips, transforming them into a juicy pout.
Verdict: A really versatile lipstick that can be worn sheer (by applying directly from the tube) or layered on for extra coverage by applying with a lip brush for a polished look. My lips stay moisturised for several hours & it fades into a natural tint.  I recommend going for the more vibrant shades in the collection seeing as they are so buildable.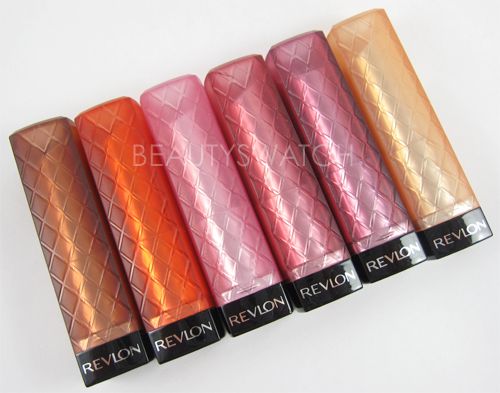 Click to view enlarged lip swatches.
I used a lip brush to apply a generous amount for a pigmented swatch.  No lip balm.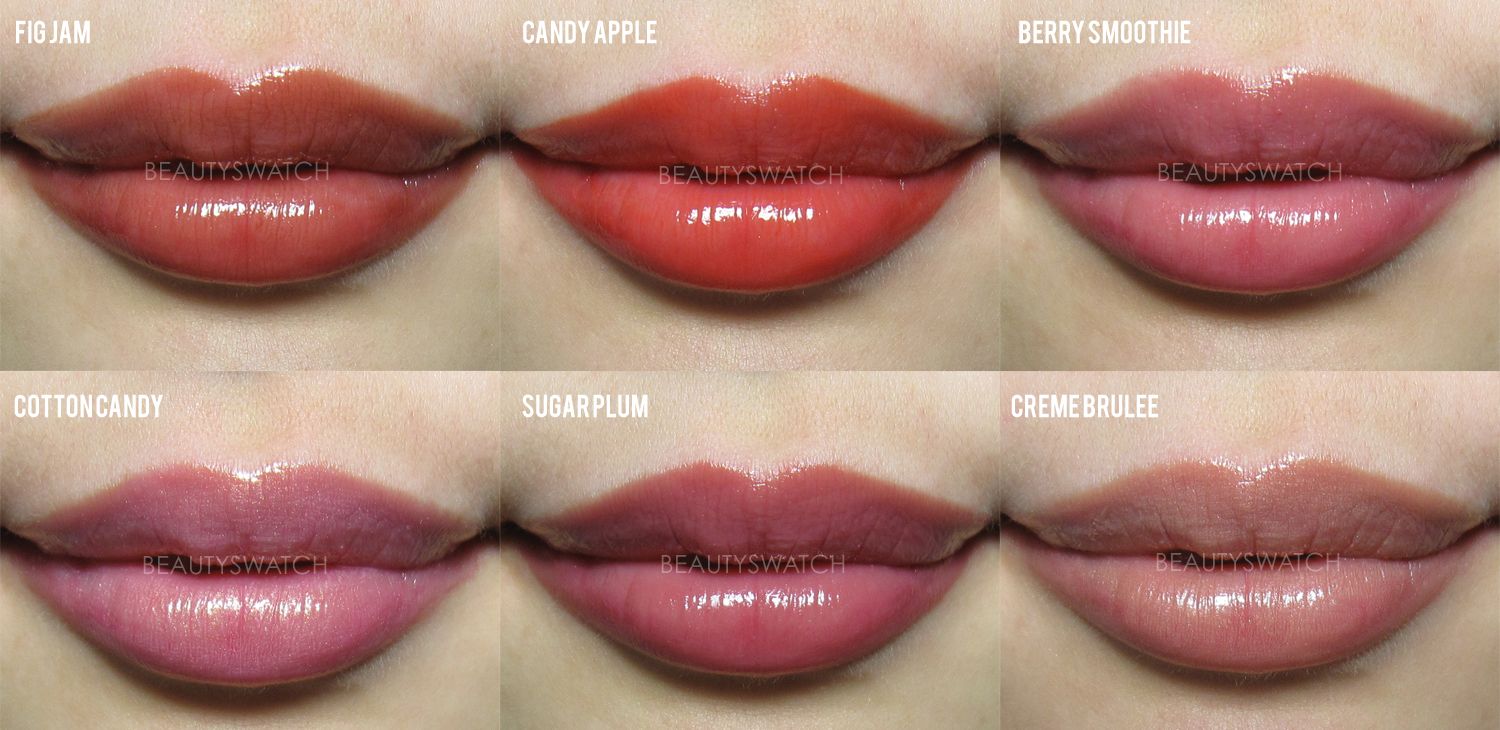 When applied directly from the tube, the finish is as per the arm swatch below.
RRP: $21.95 AUD
These products were provided for consideration.
8 Responses to "REVLON ColorBurst Lip Butter – Reviews, Photos, Swatches"