Brand: KANEBO Coffret D'or
Range: BU Rouge
Shade: PK 262
Swatched by yours truly: Yishan
A creamy liquid lipstick that glides on smoothly & instantly moisturises lips into a plump glossy pout.
Smoothes lip lines and evens out my lip tone giving it a translucent yet medium coverage.
Its texture is unlike anything you expect – it doesn't feels like a gloss, or the usual tackiness you often find in a liquid lipstick.  It simply feels like a creamy liquid on lips.
Supposedly brightens your complexion, but I'm struggling to see the effects.
PK262 is a peachy beige with golden shimmers.  It does an amazing job at concealing my lip tones without looking like a mask, giving my lips a moist nude finish.
Tasteless & scentless!
Verdict: I recommend it to those who like a translucent finish, and like the idea of a texture that's weightless with absolutely no tackiness whatsoever.  The finished is so effortless, making it a great choice for weekends or work.  The only drawback is the limited shade range that seems to revolve around peach and beige!
If you're after something more pigmented try L'Oreal Shine Caresse; for a water colour finish try YSL Glossy Stain, and for an ultra creamy finish try Shiseido Lacquer Rouge.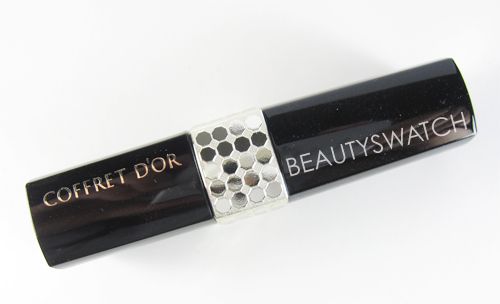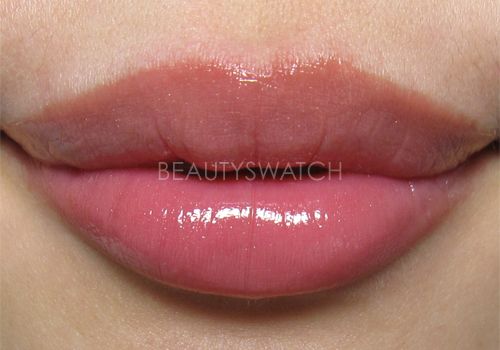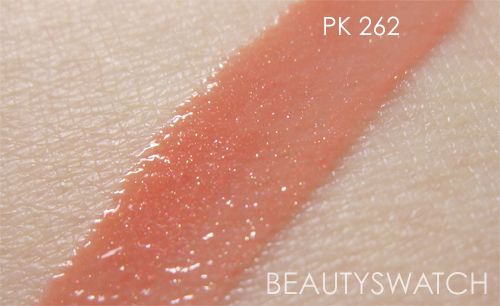 I purchased this product from Adam Beauty.