Brand: Tom Ford
Range: Lipstick
Shade: Aphrodisiac
Swatched by yours truly: Yishan
Aphrodisiac is described as a 'vivid and saturated shade of magenta-rose', and is one of the new lipstick shades featured in the Fall 2012 limited edition collection.
The new Tom Ford Lipsticks (black & gold packaging) are an improved formula from the previous version (white & gold) – a lot more moisturising, ultra creamy and feels soft and plush.
The intense pigment & pliable texture makes it effortless to achieve a precise bold lip even when applying directly from the bullet as it glides evenly across the lip surface.
The pigment is so finely milled that it does an amazing job at filling in all the lip crevices without needing a lip brush to blend, and takes several times to remove all the pigment completely from lips.
Unlike the previous formula, you no longer need to use a lip balm beforehand, as it's moisturising enough on its own.
Lasting power is moderate, and fades from a vivid fuchsia pink into a softer muted / diffused finish after a few hours.
Verdict: You know how much I love my blue-toned lipsticks, as it makes my neutral fair skin tone really pop.  This is my new favourite pink lipstick that ticks all the boxes – sophisticated pigment, luxurious formula, moisturising, plush and most of all – does an amazing job of whitening teeth.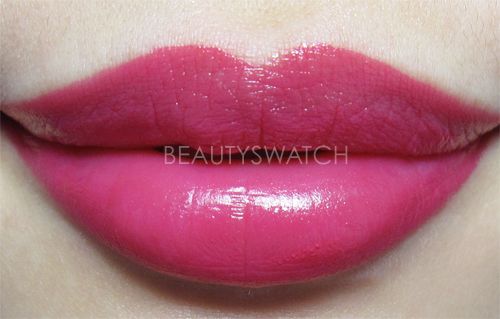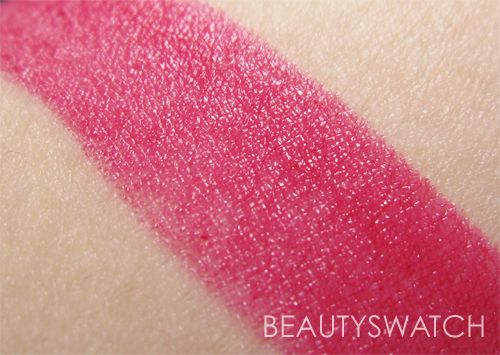 RRP: $65 AUD

This product was provided for consideration.
2 Responses to "TOM FORD Lipstick – Aphrodisiac – Reviews, Photos, Swatches"